Fast, accurate and user friendly EFB solutions
We have an in-depth knowledge of airline flight operations and advanced system development within EFB and Flight Operations.
Our products are customised to your operational needs and are proven to decrease pilot workload and increase efficiency.
Simplify processes for pilots and administrators
We allow you freedom to tailor our products according to your specific operations
Our industry-leading EFB solutions are recognised by airlines and competent authorities worldwide. We provide tools for aircraft performance, weight & balance, station briefs and many more flight operational systems.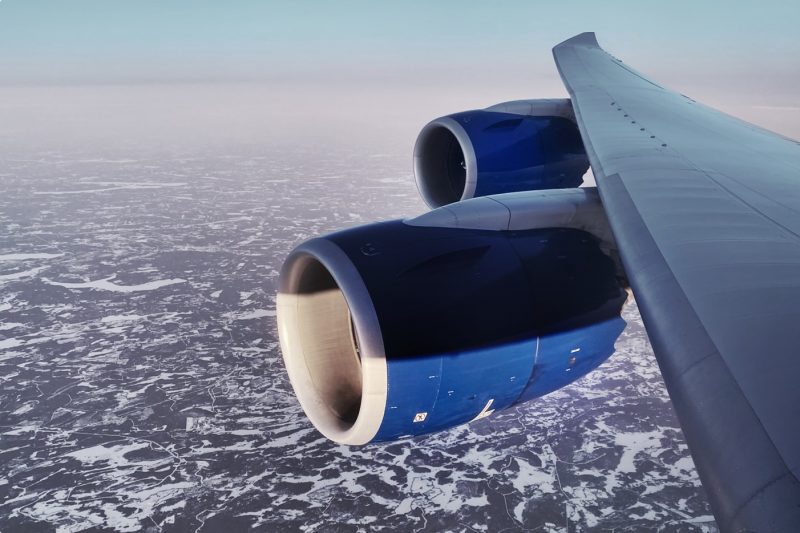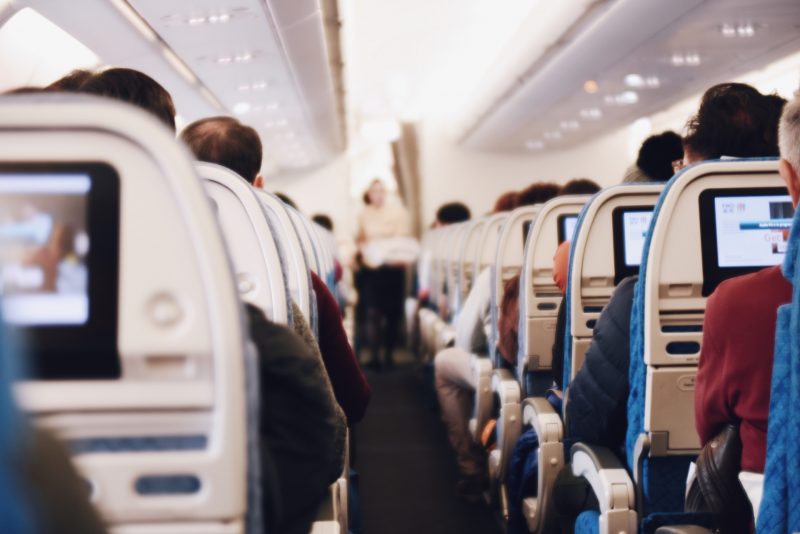 Last Minute Change is a thing of the past
We enable your crew to instantly re-generate the loadsheet and sign it biometrically
An intuitive module with a clear graphical interface providing enhanced situational awareness for your crew. Fully compatible with iOS, Android and Windows and we can further integrate the system with any 3rd party API.
Multi-fleet support
Do you have separate apps for every aircraft type? Let us consolidate your tools.
Joint Aero Web Systems
Our powerful centralized back-end system that power all of our products.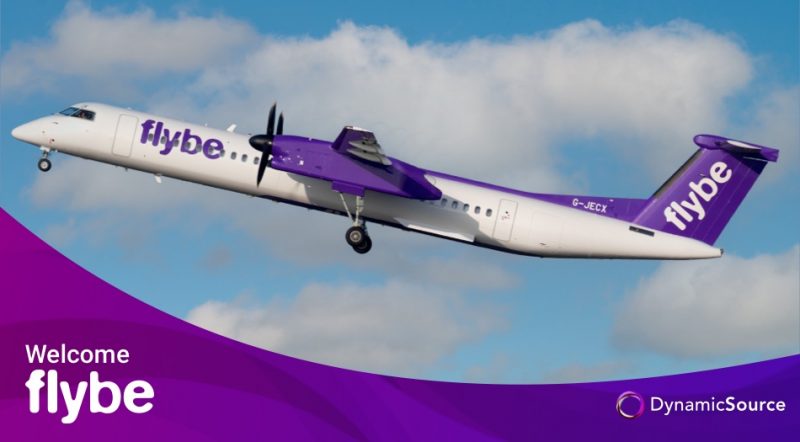 07 december 2021
We are thrilled to announce our latest customer: Flybe , UK's newest airline and it intends to operate throughout the UK and EU with operations scheduled to begin in early 2022.
Some of our customers / partners