IATA EFB Forum, Vienna 2017
DynamicSource on the podium
DynamicSource founder and CEO Christopher Martinsson spoke at the IATA EFB forum in Vienna June 2017. The topic was Airline Demands and challenges.
Selection of topics included:
Airline demands
Security and data integrity
Unified user experience
Machine learning
Performance calculation robots
How monopolistic behaviours limit the operators
Please see the video below. Enjoy!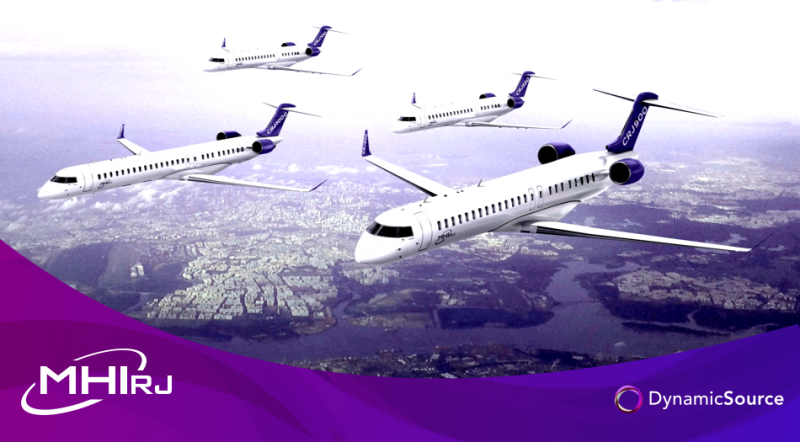 25 april 2022
DynamicSource, a leading EFB Performance provider and an aviation industry development house, announced today that they have signed a license agreement with MHI RJ Aviation group (MHIRJ).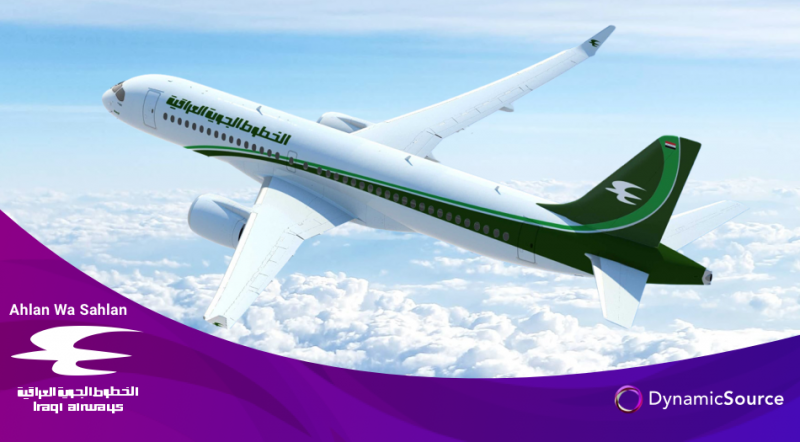 16 februari 2022
We are thrilled to announce our latest customer: Iraqi Airways , the flag carrier of Iraq.