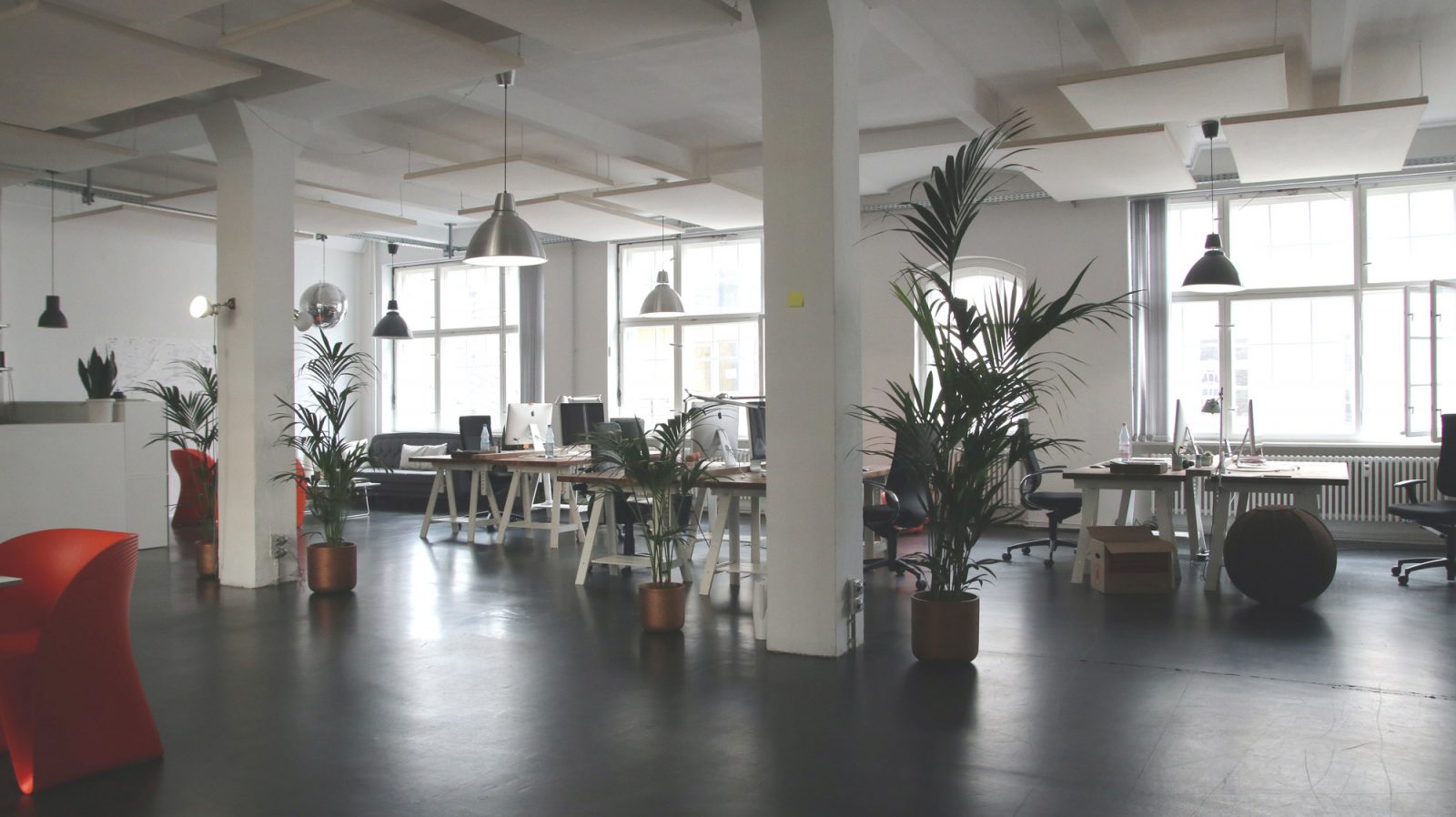 The engine is the heart of an aeroplane, and we are the soul of the engine 
DynamicSource started in the aviation industry by being first
We pioneered parts of the aviationtech industry and we keep introducing innovative systems.
DynamicSource has been developing flight critical systems for cockpit environments, airlines and aircraft manufacturers worldwide since 2009. Our knowledgeable team consists of pilots, engineers, software and business developers. The compilation of our Team comprises of an extraordinary versatility allowing us to lead your way into state-of-the-art solutions, tailored for your operations. We always thrive on tough challenges.
Our head office is located in central Stockholm, Sweden.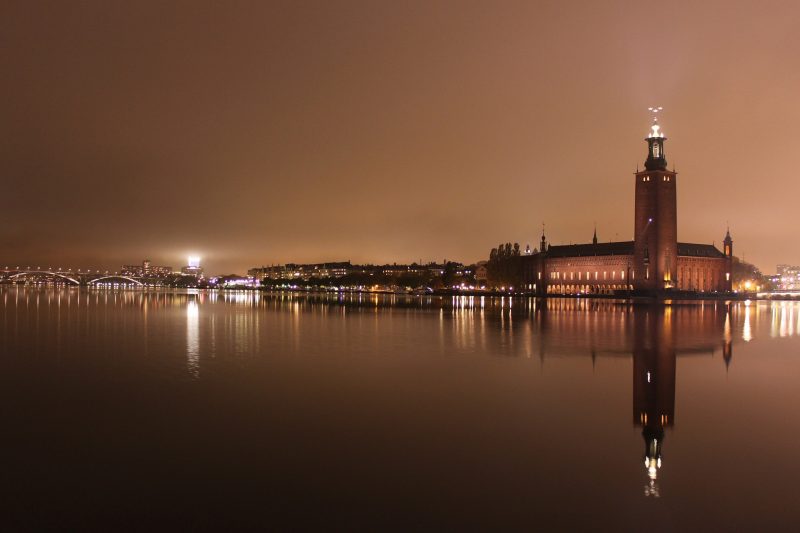 Our history
This timeline shows some of our milestones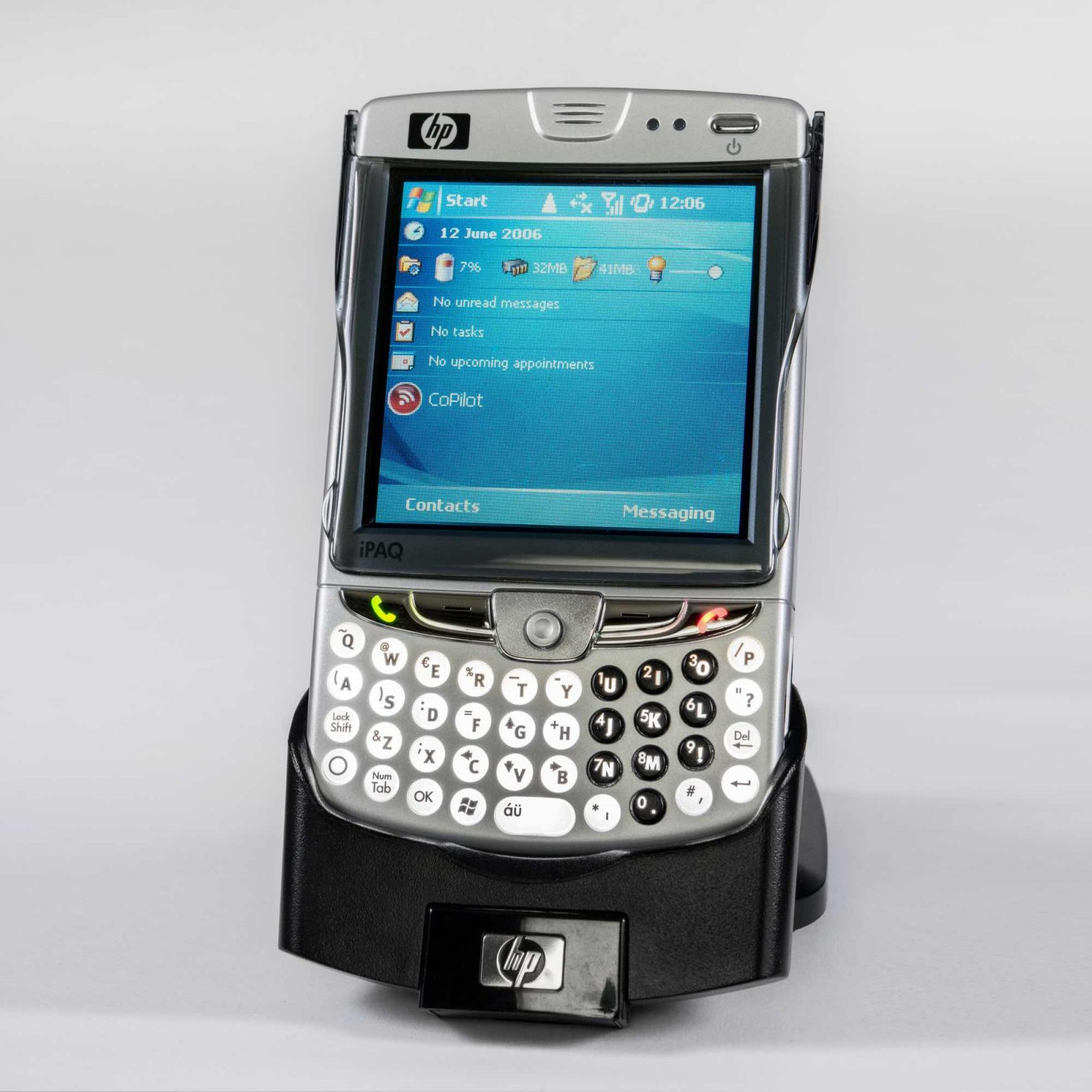 2009
Web-based intranet for Airlines and W&B
Our journey started with creating intranets with customised functionality for airlines. We also created our first simplified W&B module for Windows based handheld devices.
2010
Apple iPad Class II Type B EFB is born
After an intense project, the first ever approval was granted from the Swedish Transport Agency for the Apple iPad for exclusive use as Class II Type B EFB. iChart was created on behalf of Navtech, the first ever terminal chart reader for the iPad.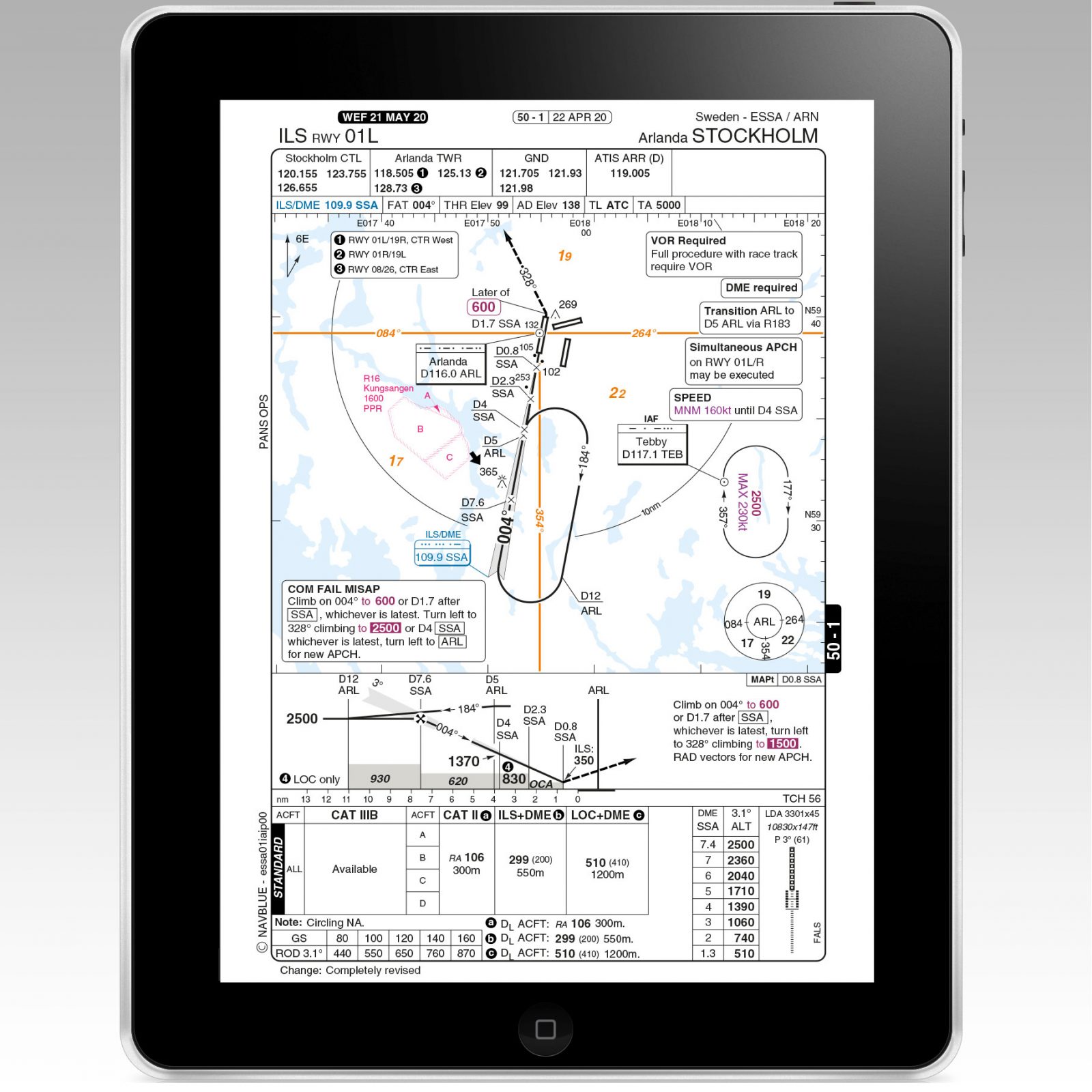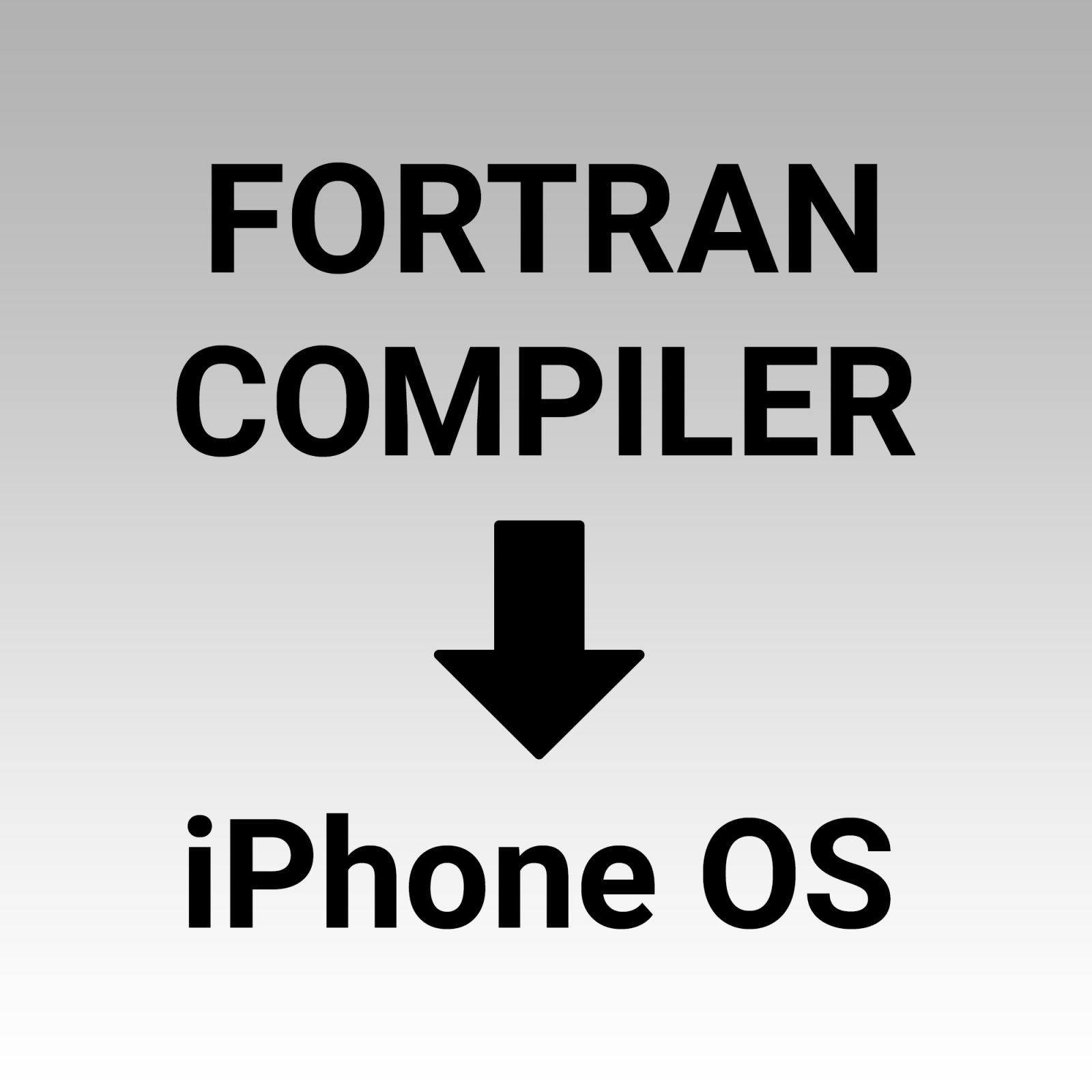 2012
FORTRAN compiler
DynamicSource developed the groundbreaking FORTRAN compiler for use on iPhone OS. This technology is still industry-leading when it comes to SCAP calculations.
2013
Infinite Loop, CA
DynamicSource was invited to Apple Headquarters as a first aviationtech company ever.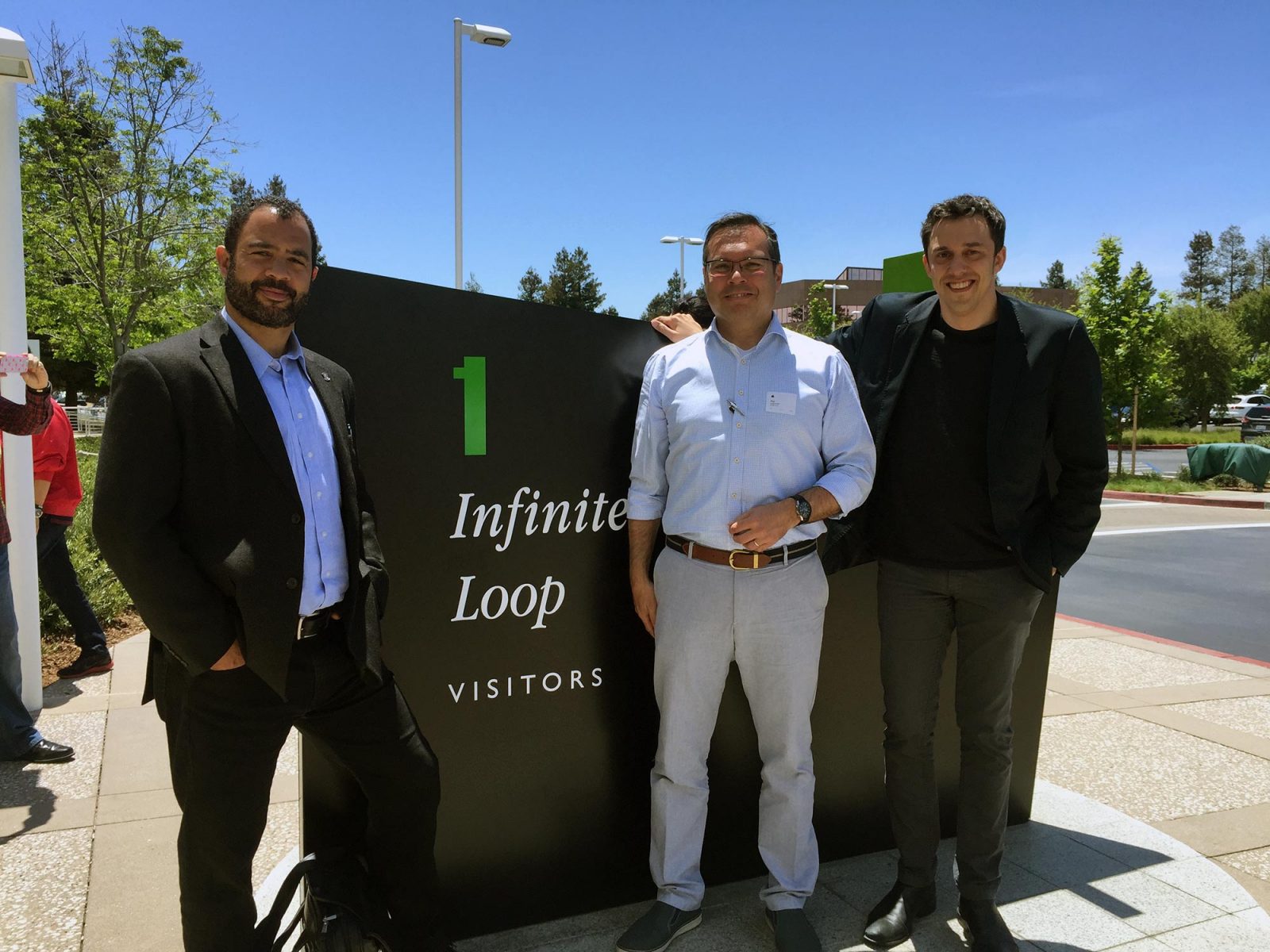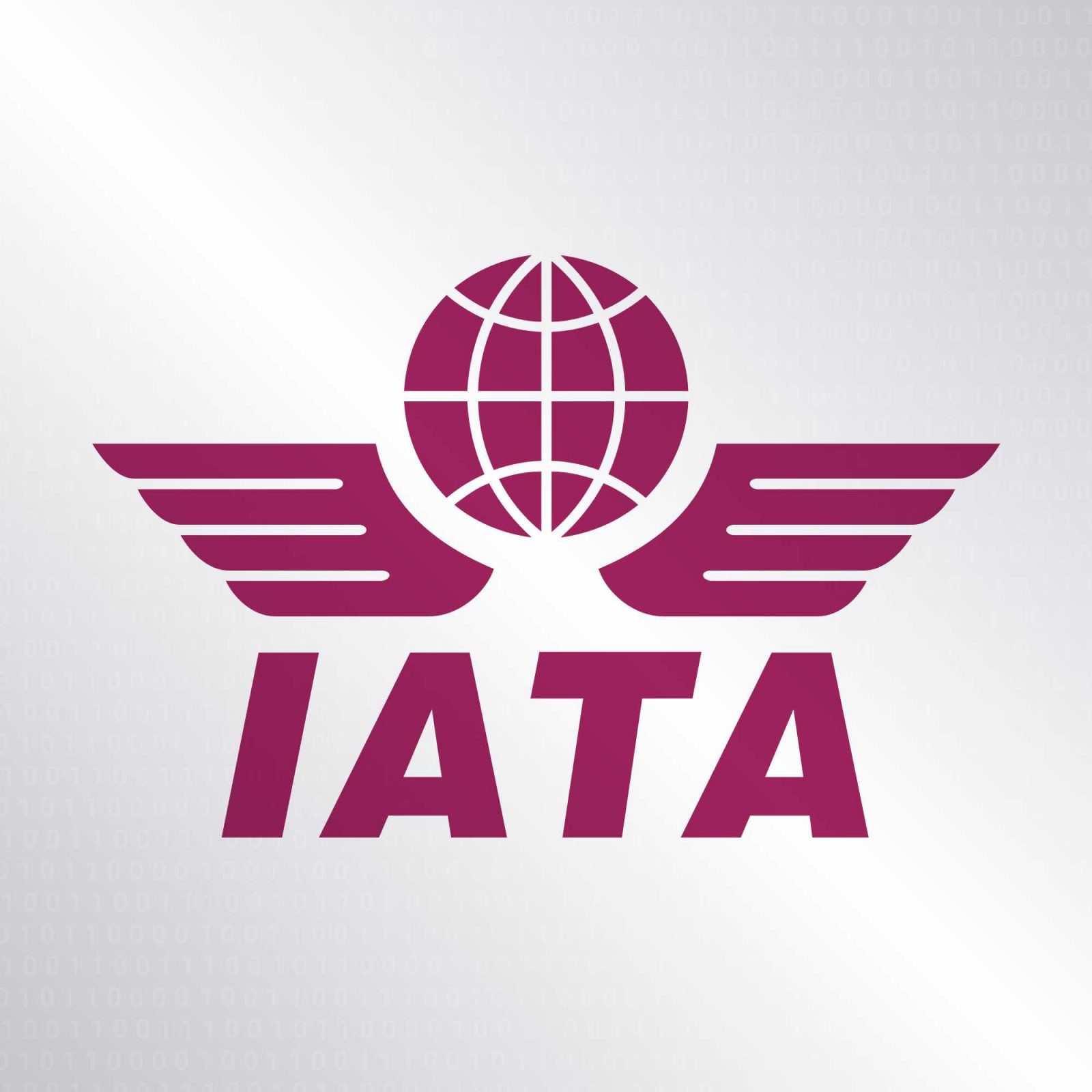 2014
Partnership with IATA
DynamicSource entered an exclusive partnership with IATA and this genuinely marked a global recognition of our brand. 
2015
Cloud computing
DynamicSource brought aircraft performance to the Cloud. Calculations were now also computed using the Cloud, bringing another innovation to the aviation industry.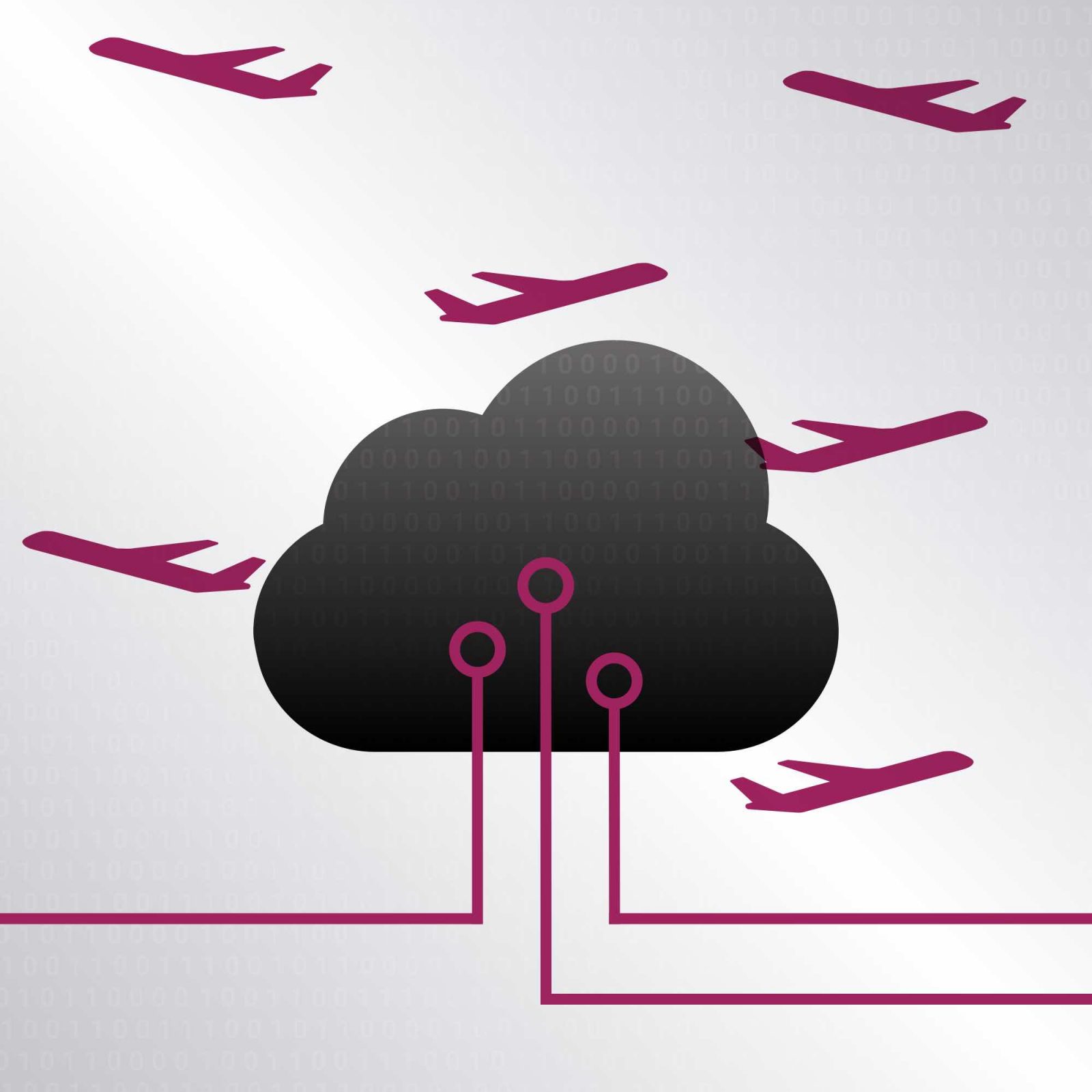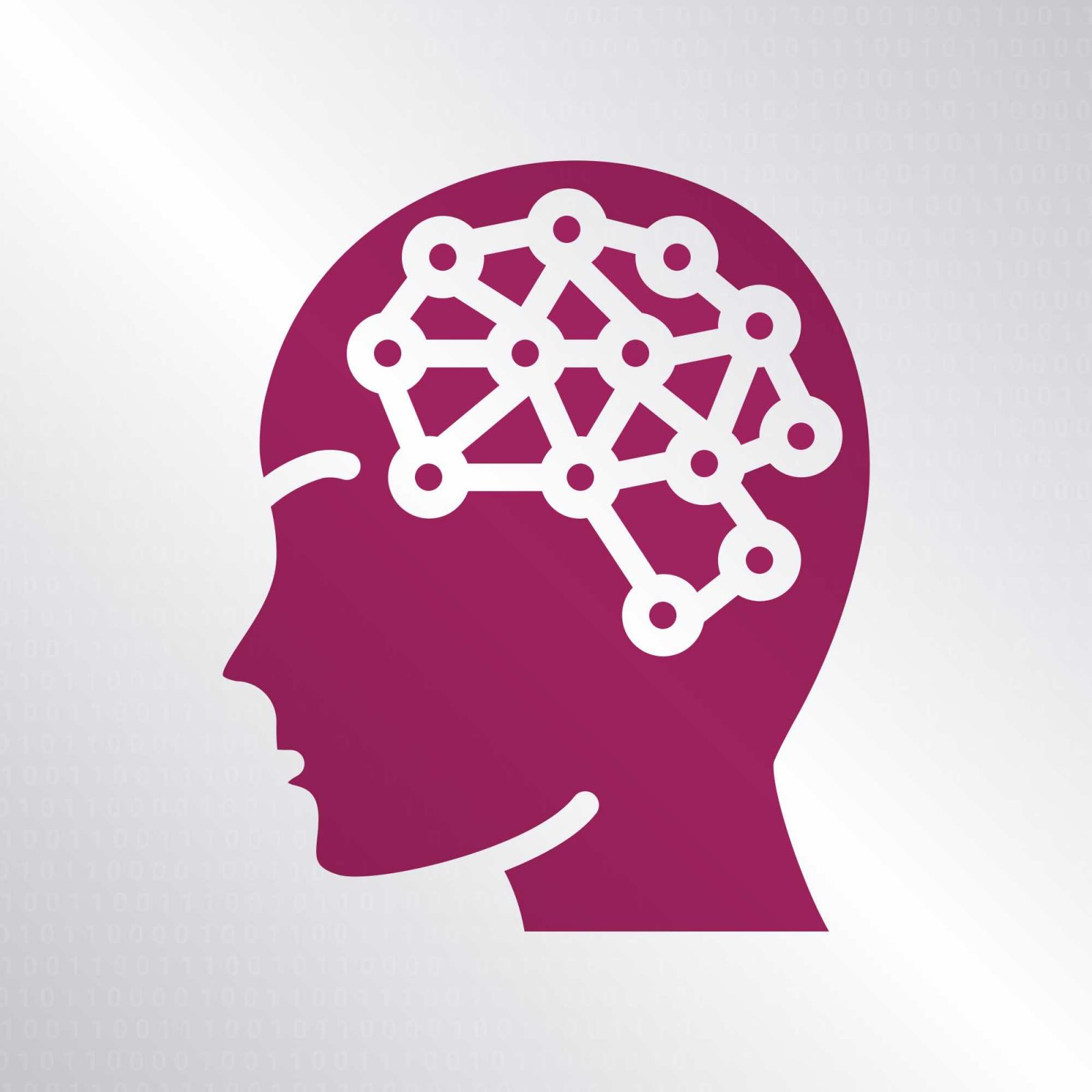 2017
Artificial Intelligence
Our exclusive cloud computing was now able to use Artificial Intelligence using DS Algorithm Robots for predictive aircraft performance calculations.
2019
DS Perfo and W&B integration
Our innovative performance and W&B modules were fully integrated to cater for an increased flight safety and situational awareness.