Ever wonder how some airlines like China Express Airlines manage to keep the wear and tear on their CRJ fleet engines to a minimum? They optimise their aircraft performance calculations using our flagship iPad EFB module DS Performance.
We have an extensive in-house knowledge of the Mitsubishi Heavy Industries CRJ series following years of development in the EFB solution sector.
The partnership with the Chongqing based airline has contributed a lot to our portfolio with DS products getting CAAC approved.
Below is a video clip of Mr. Wu Longjiang (President, China Express Airlines) explaining their mission in the Chinese airline industry. Enjoy!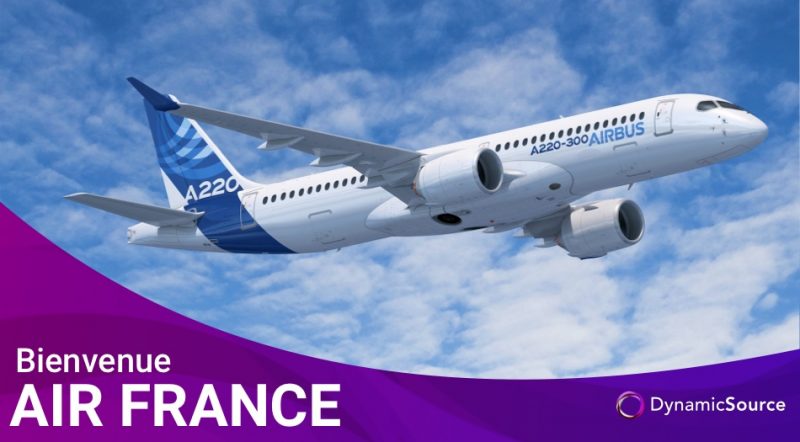 30 september 2021
We are thrilled to announce our latest customer: Air France , the flag carrier of France.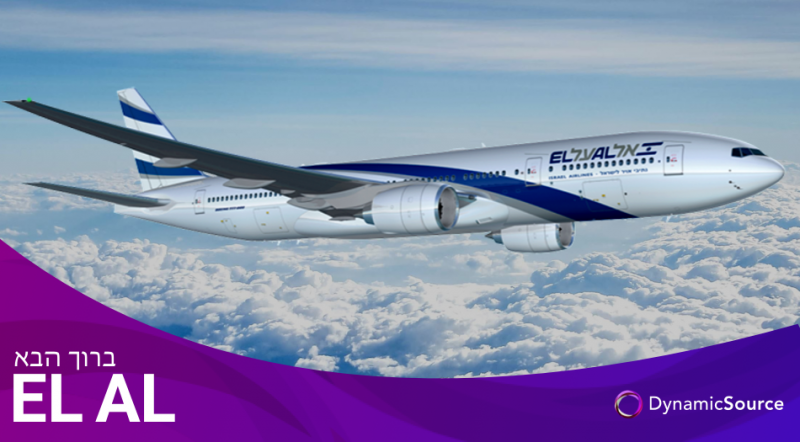 28 april 2021
We are proud to announce a new addition to the list of DynamicSource customers: El Al, the national flag carrier of Israel.