This November 2020, we celebrate that Air Tanzania - The Wings of Kilimanjaro, have used DS Performance for their A220 and Q400 fleets for two years!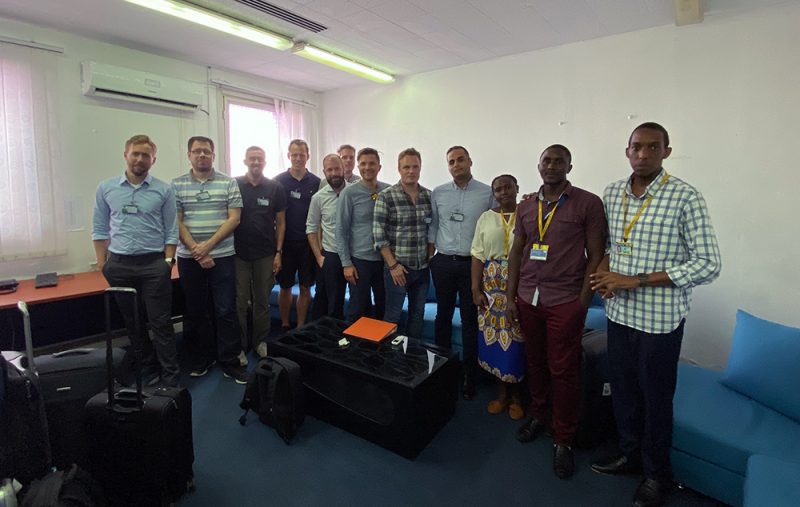 Throwback from when the DS Team visited Air Tanzania Operation Centre in 2019, Dar es Salaam airport [DAR/HTDA].
Let these below insights into their operation inspire you.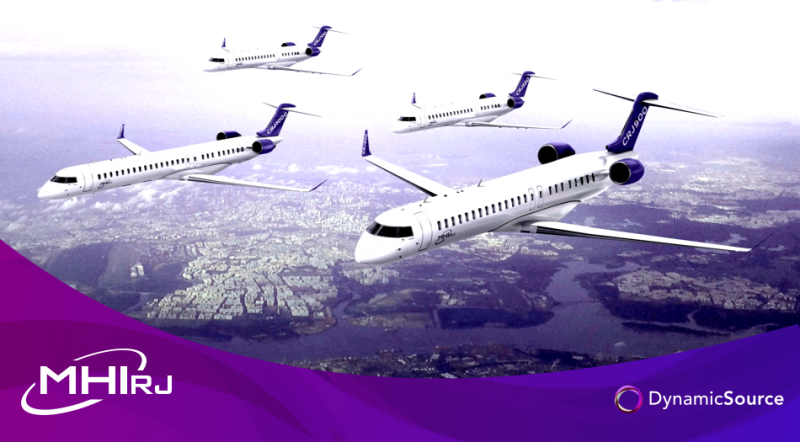 25 april 2022
DynamicSource, a leading EFB Performance provider and an aviation industry development house, announced today that they have signed a license agreement with MHI RJ Aviation group (MHIRJ).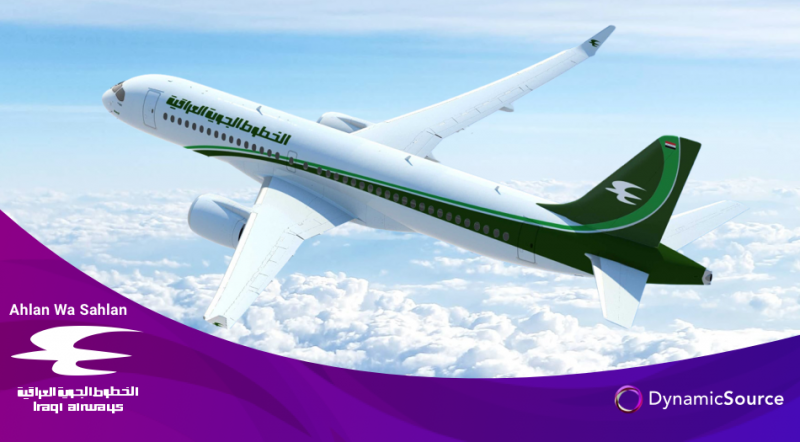 16 februari 2022
We are thrilled to announce our latest customer: Iraqi Airways , the flag carrier of Iraq.