Safety and Efficiency hand in hand
We are proud to deliver the market's most efficient dispatch and on-board performance solution to Alaska Airlines. We can not get enough of this beautiful footage on their fleet. Safety and efficiency hand in hand.
Enjoy the video!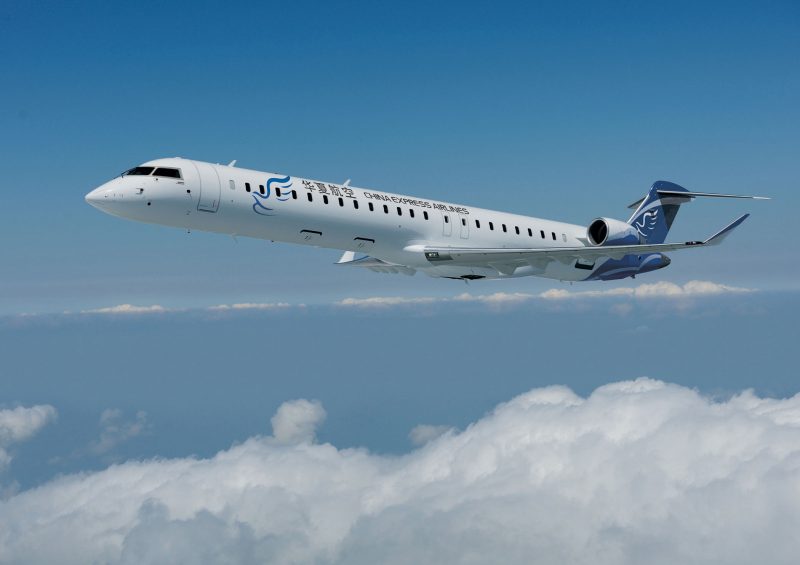 27 november 2020
Some background on how DS products got recognised in China.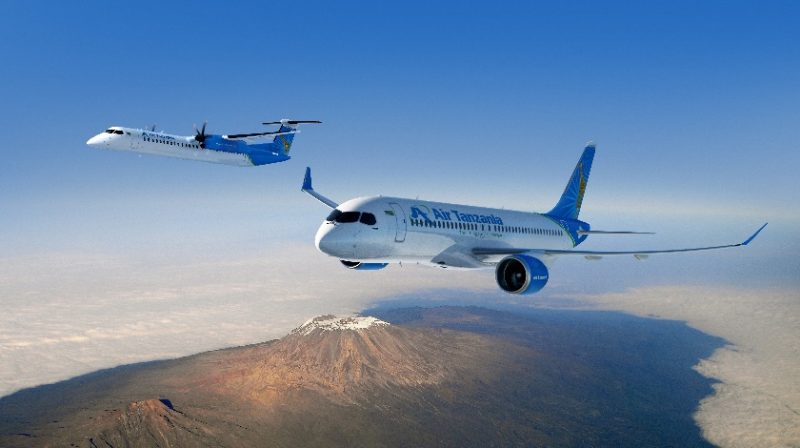 18 november 2020
This November 2020, we celebrate that Air Tanzania - The Wings of Kilimanjaro, have used our performance for their A220 and Q400 fleets for two years!