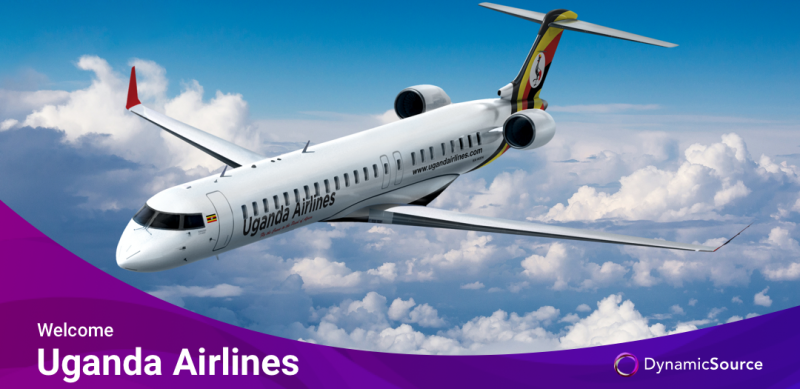 We at DynamicSource would like to welcome Uganda Airlines (ICAO: UGD / IATA: UR) to our list of customers!
Uganda Airlines is the flag carrier of Uganda operating four new CRJ900 aircraft. The Entebbe based carrier has selected DynamicSource to assist with our industry leading DS Performance solution and other aircraft performance engineering services. Uganda Airlines is operating in very demanding "hot and high" environments, where correct performance calculations are critical for efficient operations.
The performance suite of DynamicSource is the only solution on the market providing offline Fortran SCAP performance for the iOS with integrated weight and balance. The solution is backed up with an online performance suite.
"We are very humbled and happy to be working with Uganda Airlines, strengthening our presence within Africa with our fourth flag carrier customer. Our team is very much looking forward to be working with the flight operations team at Uganda Airlines"
Lasse Schmidt Westrén
Commercial Director at DynamicSource
We are looking forward to building a long term business relation with Uganda Airlines.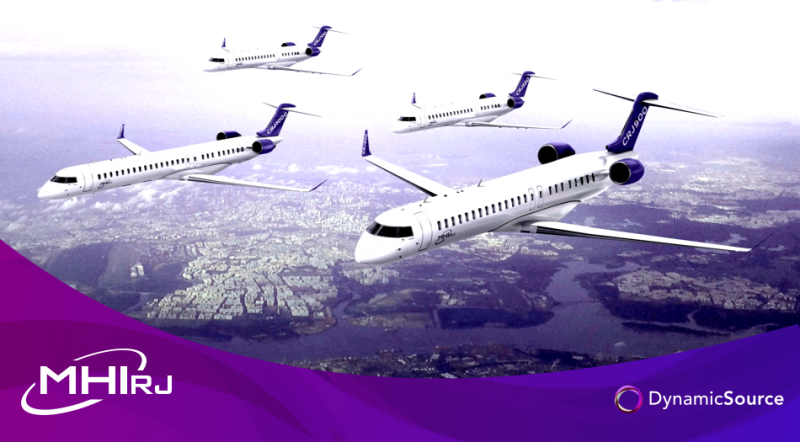 25 april 2022
DynamicSource, a leading EFB Performance provider and an aviation industry development house, announced today that they have signed a license agreement with MHI RJ Aviation group (MHIRJ).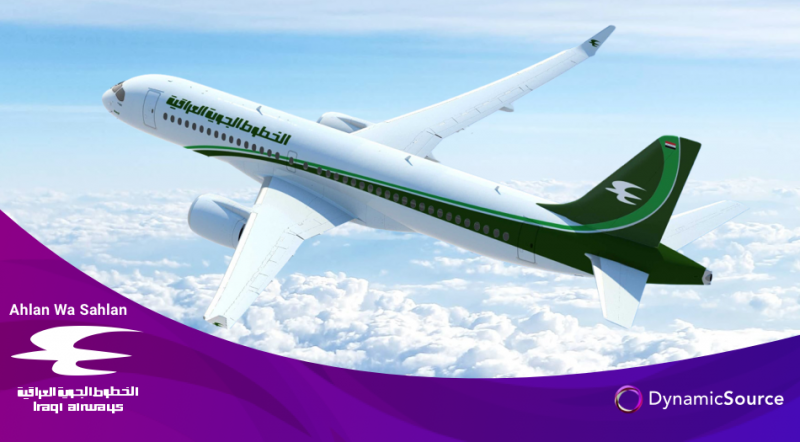 16 februari 2022
We are thrilled to announce our latest customer: Iraqi Airways , the flag carrier of Iraq.