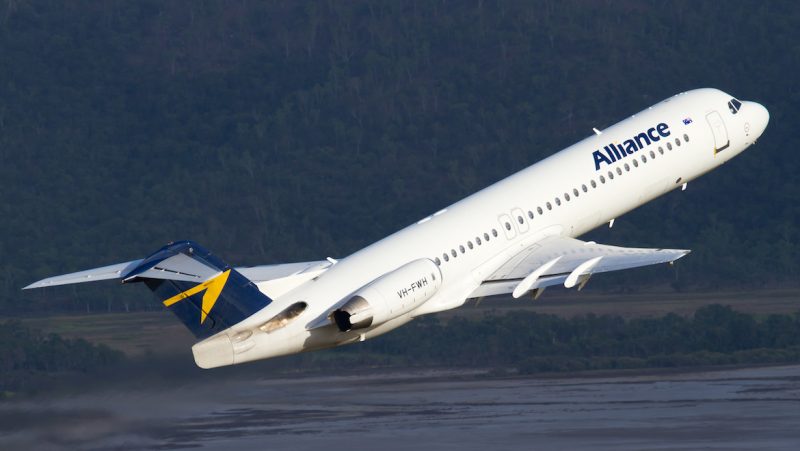 In the midst of the worst aviation crisis in history, one Australian airline posts an impressive annual profit for 2020. 
We are a proud partner in delivering the tools to Alliance Airlines so that the Brisbane based airline efficiently can conduct their flight operations. Alliance Airlines uses our industry leading DS Performance for their Fokker 70/100 fleet.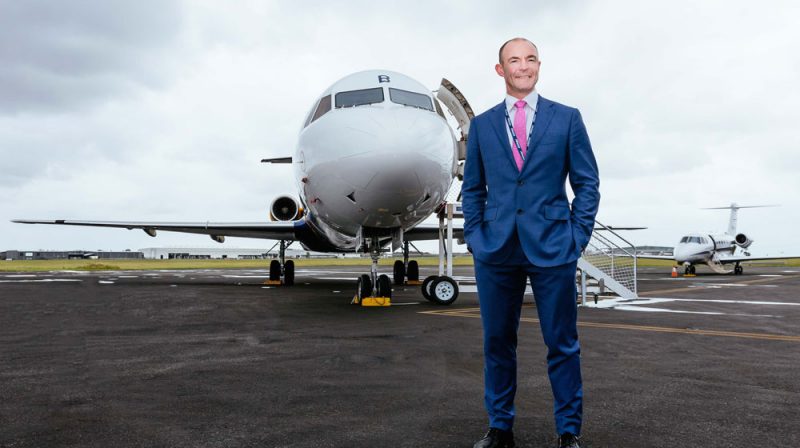 Here is an interview with their Chief Executive Officer, Mr. Lee Schofield, revealing the secret to their success.

Broadcasted by ABC Radio Brisbane on 04-11-2020:

https://www.dynamicsource.se/wp-content/uploads/2021/02/aak-2020-11-05-alliance-airlines.mp3

 
On a separate note, not all airlines have a gin labeled after them. Certainly not with their Fokker fleet in mind!

To quote the producers, Sunshine and Sons:

"When our good friends at Alliance Airlines, the world's largest operator of Fokker Aircraft told us our Original Dry Gin was really Fokkin' Good, we got creative!"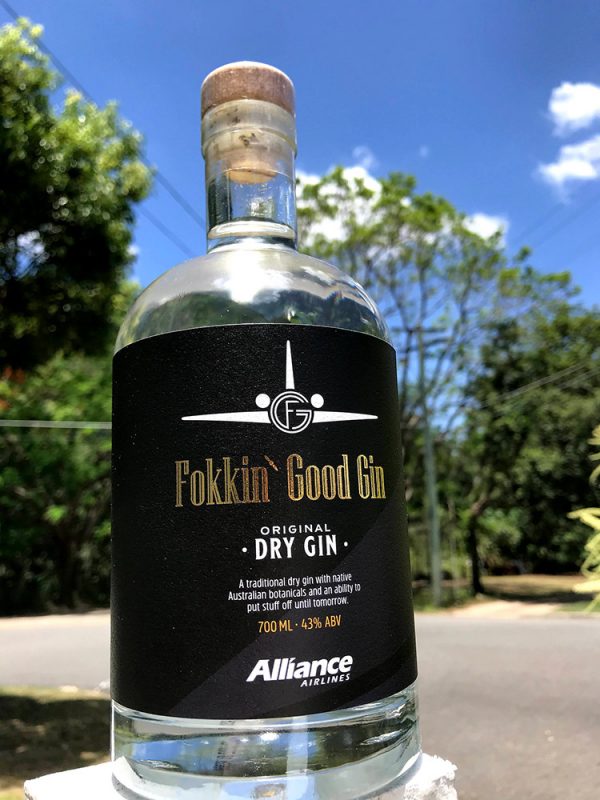 ---
Alliance Airlines Pty Limited (ICAO: UTY / IATA: QQ) is an aviation services company based in Brisbane, Queensland, Australia with operational bases in Adelaide, Cairns, Melbourne, Perth, Townsville, Darwin and Rockhampton. Alliance Airlines owns and operates a fleet of Fokker aircraft including Fokker 50 turboprops and Fokker 70 and 100 jet aircraft. Alliance operates fly-in fly-out (FIFO) air charter services for the Australian mining and resources industry, as well as private aircraft charters throughout Australia, New Zealand, the Pacific Islands and South East Asia. Alliance also provides aircraft component sales and leasing worldwide.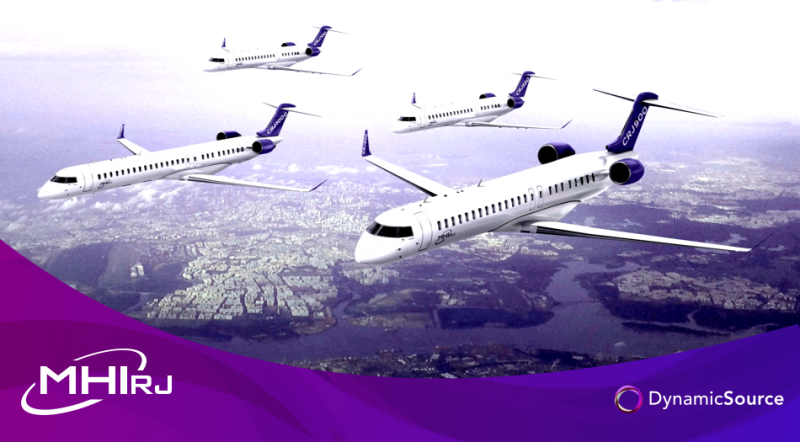 25 april 2022
DynamicSource, a leading EFB Performance provider and an aviation industry development house, announced today that they have signed a license agreement with MHI RJ Aviation group (MHIRJ).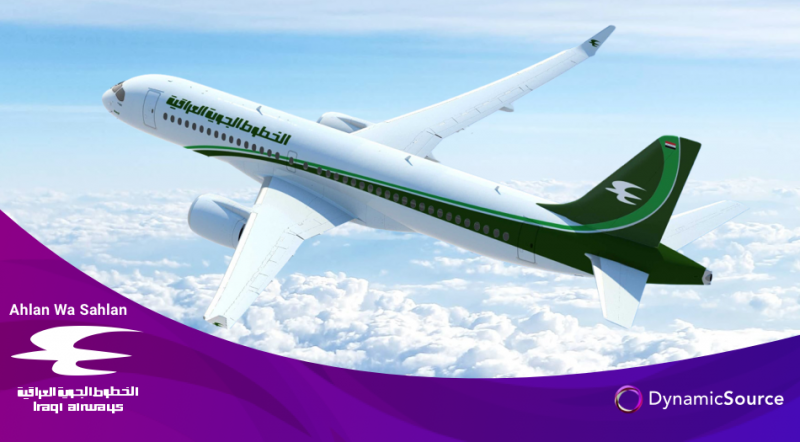 16 februari 2022
We are thrilled to announce our latest customer: Iraqi Airways , the flag carrier of Iraq.