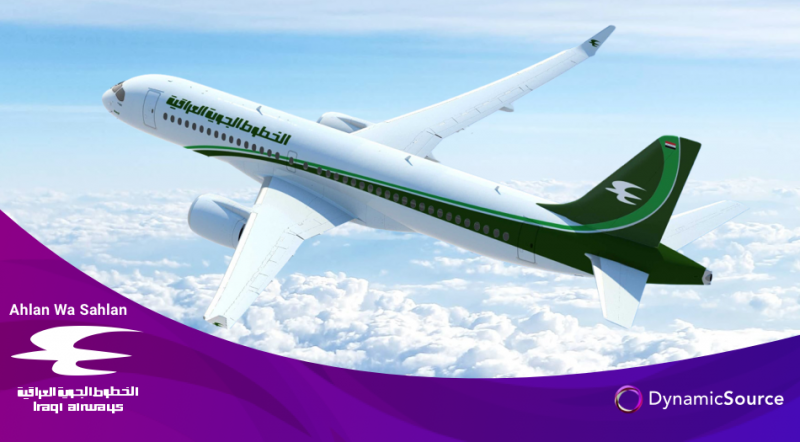 We are thrilled to announce our latest customer: Iraqi Airways [IA/IAW], the flag carrier of Iraq.
Iraqi Airways have recently taken delivery of the first out of five Airbus A220-300, and we are proud to announce that DynamicSource will deliver the EFB Performance solution for their next generation A220 fleet.
"Iraqi Airways is a flag carrier and one of the oldest airlines in the Middle East
. At the same time, the airline is investing in the future with its fleet renewal taking place as we speak. We are very proud to have this agreement in place and for Iraqi Airways' commitment to DynamicSource.
This reinforces our already strong position as an EFB Performance supplier to the A220 series and further strengthen our footprint in the region."
Albert Kjellström
Sales & Business Development Manager
DynamicSource AB
---
Iraqi Airways Company, operating as Iraqi Airways, is the national carrier of Iraq, headquartered on the grounds of Baghdad International Airport in Baghdad. It is the second oldest airline in the Middle East. Iraqi Airways operates domestic and regional service. Its main base is Baghdad International Airport.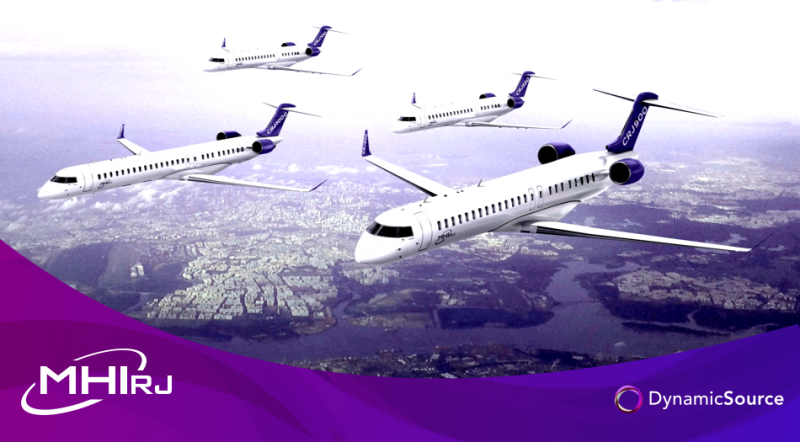 25 april 2022
DynamicSource, a leading EFB Performance provider and an aviation industry development house, announced today that they have signed a license agreement with MHI RJ Aviation group (MHIRJ).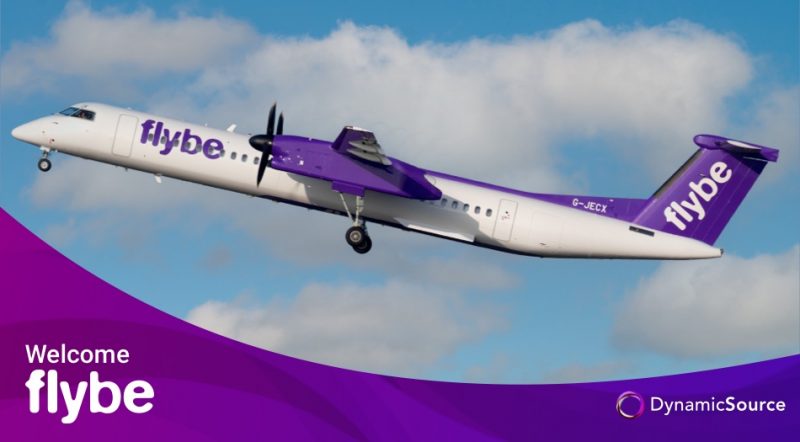 07 december 2021
We are thrilled to announce our latest customer: Flybe , UK's newest airline and it intends to operate throughout the UK and EU with operations scheduled to begin in early 2022.