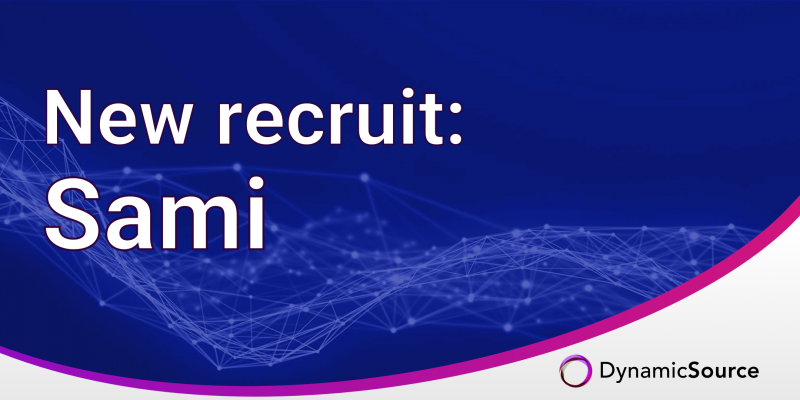 DynamicSource added a new member to the Performance team
Our products keep evolving and bright team members have always been the key. We are thrilled to add Sami to the Performance Team at DS.
"Joining DynamicSource has been a delightful experience! Supportive and talented colleagues warmly welcomed me into the company and they have been easy to approach with any kind of questions. As an aircraft performance engineer I've been happy to realise that there are so many airline projects coming ahead despite the difficult times in the industry. I'm really looking forward to working with challenging tasks that will have a major contribution to the airlines' efficiency."

Sami Vuokko, Performance Engineer at DynamicSource
With a background from airline engineering, Sami will be a valued asset to the project management for present and future customers. 
The Covid-19 pandemic has impacted the aviation industry of magnitudes never seen before. We can however sense an increased interest in consolidating flight operational solutions, increasing interested operators contacting us.