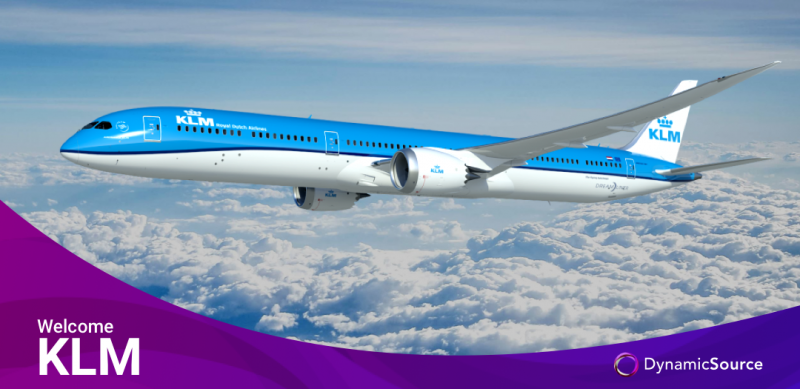 We are proud to announce a new partnership with KLM Royal Dutch Airlines, one of the world's leading airlines.
KLM Royal Dutch Airlines is the flag carrier of The Netherlands, operating Boeing 737, 747, 777, 787 and other aircrafts. The Amstelveen based carrier has selected the industry leading DS Performance and DS W&B solutions for the soon to be all Boeing fleet.
The EFB suite of DynamicSource is the only combined solution on the market providing offline Fortran SCAP calculations on iPadOS, with integrated weight & balance. The solution is backed up with an online performance suite, DS Pocket.
"We have years of in-house experience on the Boeing aircrafts, both on classic and newer models. We started off our work with the KLM team a few years back and our combined efforts have led to finally broaden our collaboration involving the entire Boeing fleet of KLM. We are truly delighted by the confidence shown in DynamicSource and we look forward to all the synergies to arise from this exciting partnership. Yet another colossal recognition of our product design."

Uns Mian

Product Manager at DynamicSource
The DS-KLM project will commence in the beginning of 2021 as the teams come back from the 2020 winter holidays.
---
KLM Royal Dutch Airlines (ICAO: KLM / IATA: KL) is the flag carrier of The Netherlands, operating 115 aircrafts. KLM is headquartered in Amstelveen, with its hub at nearby Amsterdam Airport Schiphol. It is part of the Air France–KLM group and a member of the SkyTeam airline alliance. Founded in 1919, KLM is the oldest airline in the world still operating under its original name and had 35,488 employees and a fleet of 115 (excluding subsidiaries) as of 2019. KLM operates scheduled passenger and cargo services to 145 destinations.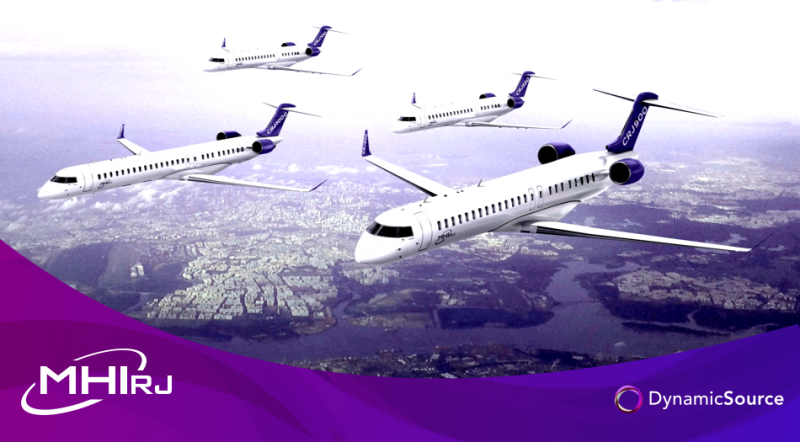 25 april 2022
DynamicSource, a leading EFB Performance provider and an aviation industry development house, announced today that they have signed a license agreement with MHI RJ Aviation group (MHIRJ).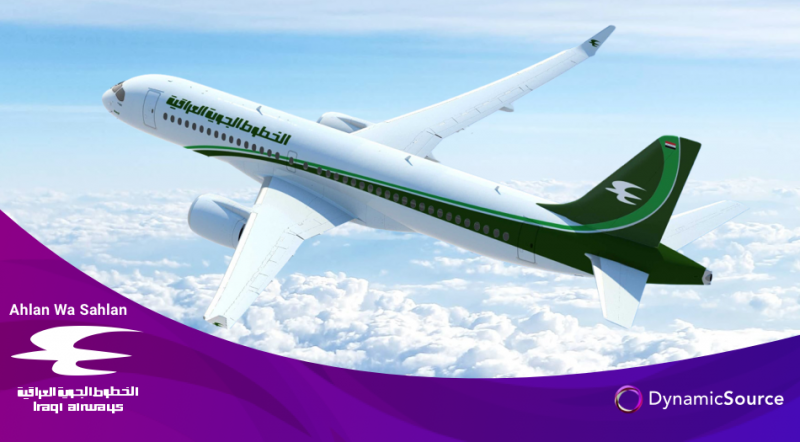 16 februari 2022
We are thrilled to announce our latest customer: Iraqi Airways , the flag carrier of Iraq.