5 years of successful collaboration
We are proud to celebrate a 5 year successful collaboration with Lufthansa Cargo. They use DS Performance for their MD11 and Boeing 777 freighters.
Read about their important preparations for distributing a COVID-19 vaccine worldwide. 
Watch their amazing operation here!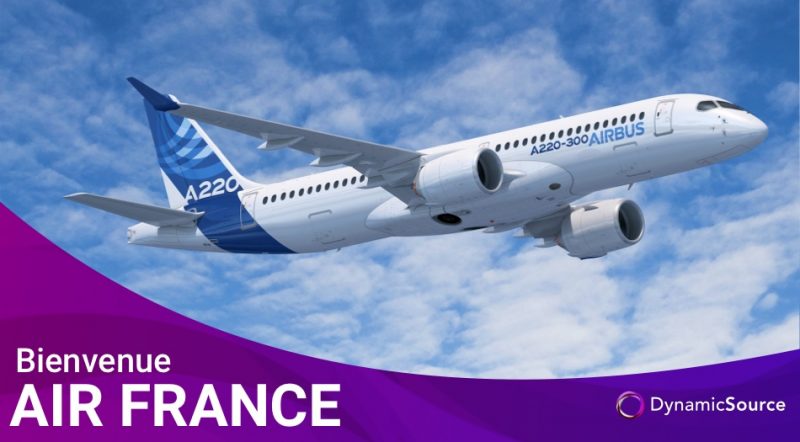 30 september 2021
We are thrilled to announce our latest customer: Air France , the flag carrier of France.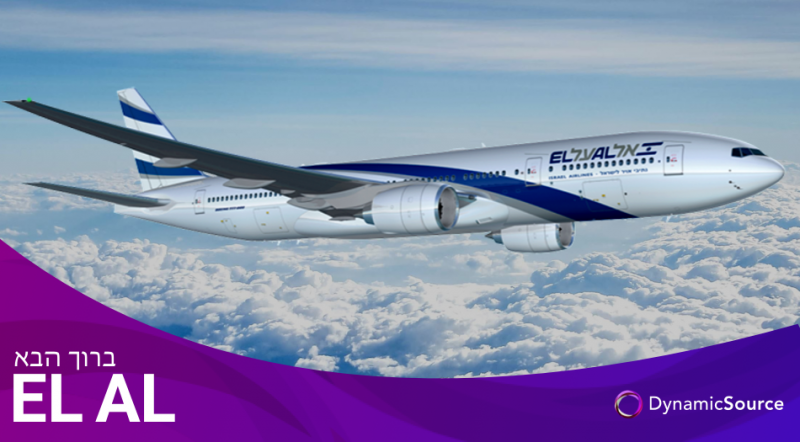 28 april 2021
We are proud to announce a new addition to the list of DynamicSource customers: El Al, the national flag carrier of Israel.