5 years of successful collaboration
We are proud to celebrate a 5 year successful collaboration with Lufthansa Cargo. They use DS Performance for their MD11 and Boeing 777 freighters.
Read about their important preparations for distributing a COVID-19 vaccine worldwide. 
Watch their amazing operation here!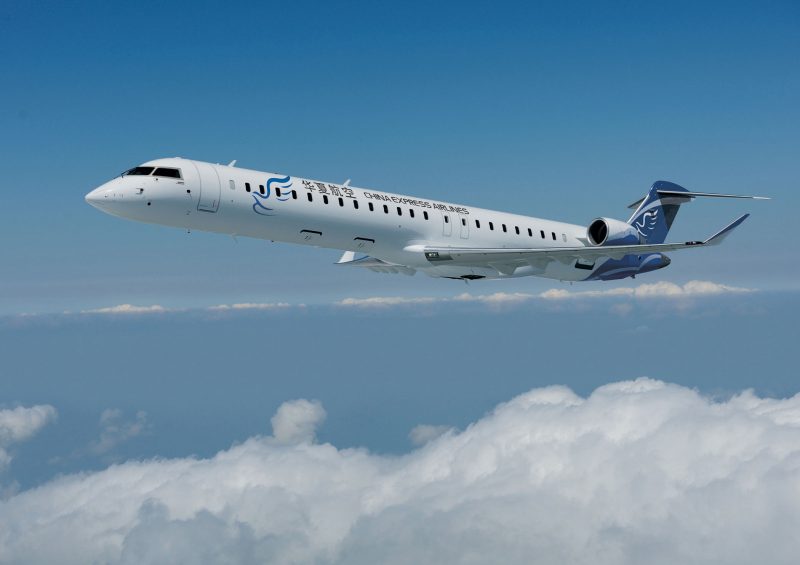 27 november 2020
Some background on how DS products got recognised in China.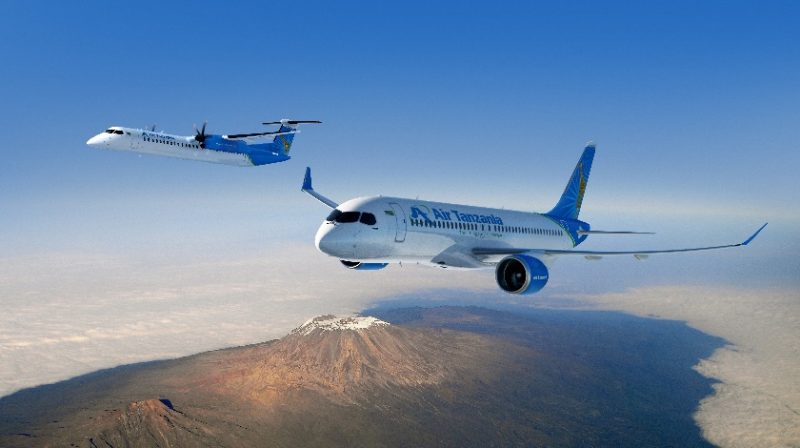 18 november 2020
This November 2020, we celebrate that Air Tanzania - The Wings of Kilimanjaro, have used our performance for their A220 and Q400 fleets for two years!