5 years of successful collaboration
We are proud to celebrate a 5 year successful collaboration with Lufthansa Cargo. They use DS Performance for their MD11 and Boeing 777 freighters.
Read about their important preparations for distributing a COVID-19 vaccine worldwide. 
Watch their amazing operation here!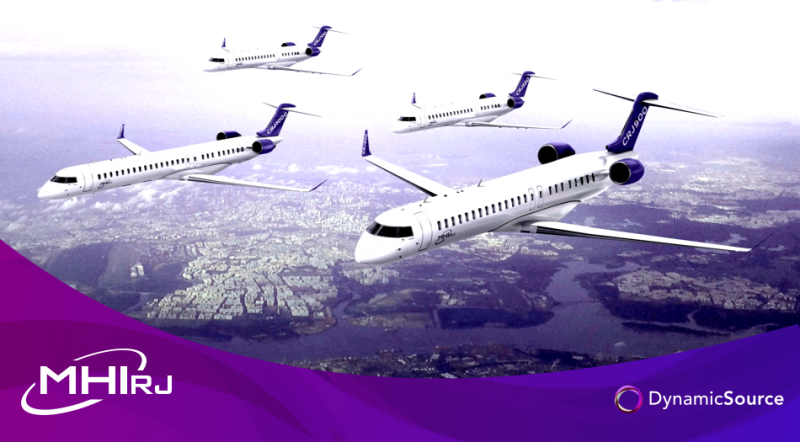 25 april 2022
DynamicSource, a leading EFB Performance provider and an aviation industry development house, announced today that they have signed a license agreement with MHI RJ Aviation group (MHIRJ).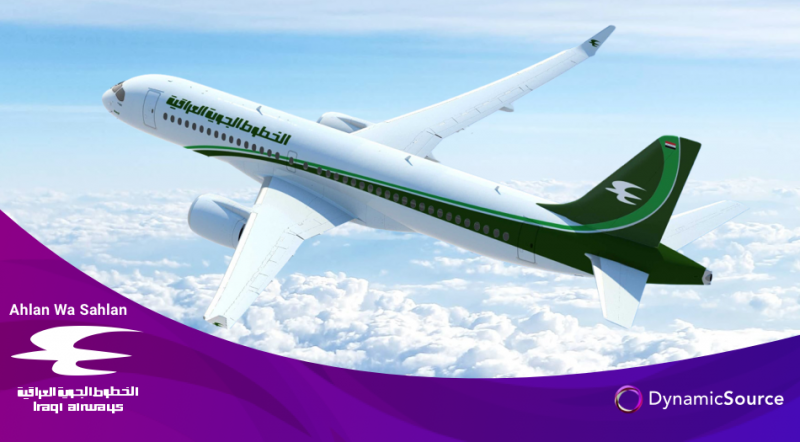 16 februari 2022
We are thrilled to announce our latest customer: Iraqi Airways , the flag carrier of Iraq.