DynamicSource develops advanced systems for airlines and the aviation industry. Our software is found in the cockpit and operations offices of many major airlines worldwide. Our knowledgeable staff consists of airline pilots, performance engineers, software developers and business developers.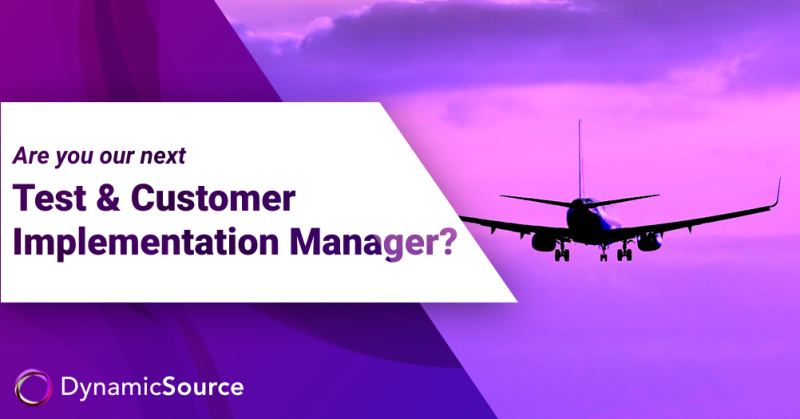 You are structured, practically minded and technically savvy individual who enjoys working with testing and implementation of software. There are great demands and expectations on our software and your role will be very focused on how we carry out testing and quality assurance in an efficient way. You will also work with implementation of these products and systems at airlines and other partners, such as aircraft manufacturers.
Functional and Technical software testing
Write and edit technical specifications for software
Technical setup of our software products
Project management
Focus on implementing DS products with customers
Required skills
Must have:
Well oriented in aircraft performance and aviation in general
Proficient in working with Scripting languages
QA Test background
Project Management background
Excellent communication skills in English
Good to have:
Aircraft Performance engineering background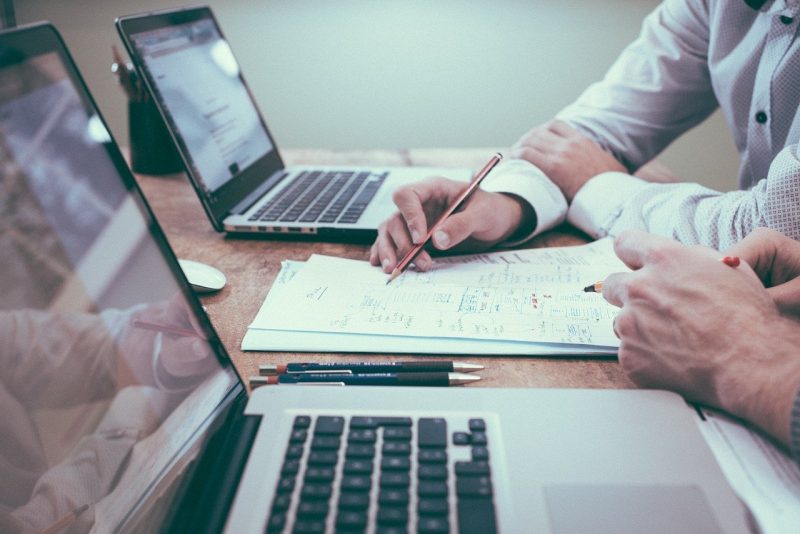 Working conditions
The DynamicSource team is located in the greater Stockholm area. Initially you are required to work from our central Stockholm office and remotely.
DynamicSource visit customers and participate in industry events (e.g. forums and product expos). Worldwide travel and the flexibility to do so will be required.
Next steps
Please email your cover letter (including your salary range expectations) and your CV in English, with the subject: Test & Customer Implementation Manager to recruitment@dynamicsource.se.
For any queries please also contact recruitment@dynamicsource.se and one of our team members will contact you.
We will review applications continuously until 28th February 2022.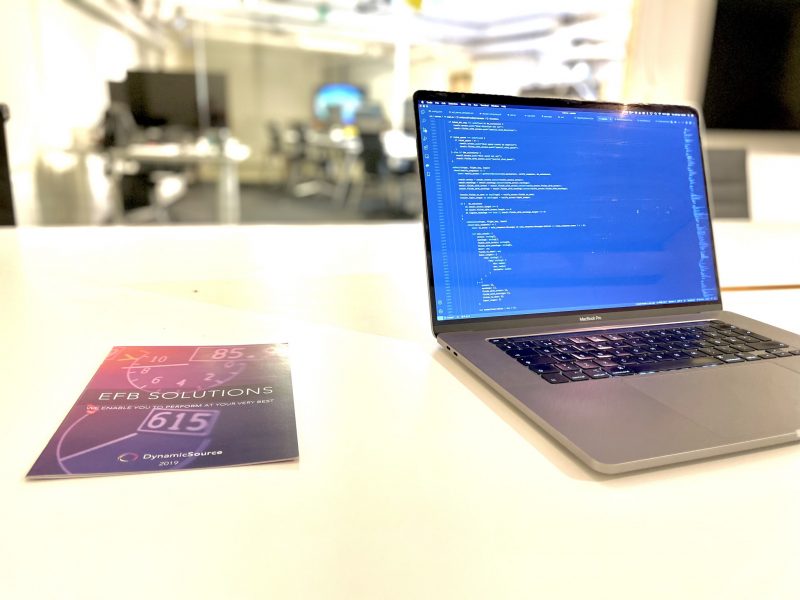 22 november 2022
Are you our next Software developer/product-owner for Airport Management Software?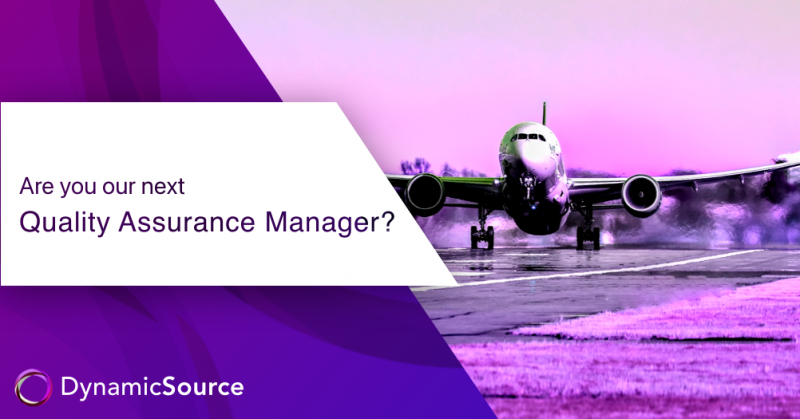 16 september 2022
Are you our next Quality Assurance Manager?