DynamicSource has been developing flight critical systems for cockpit environments, airlines and aircraft manufacturers worldwide since 2009. Our knowledgeable staff consists of pilots, engineers, software and business developers. We are located in central Stockholm and are now looking for a new star in our team to help us fly higher.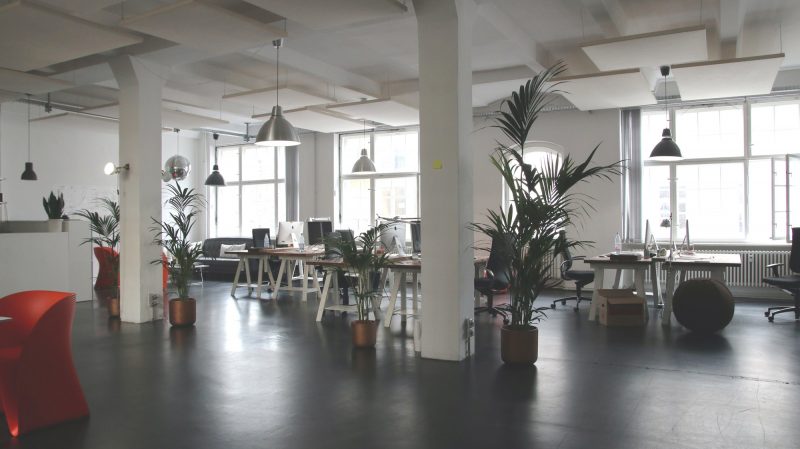 Are you our next Technical Account Manager?
DynamicSource is expanding and we are looking for a technical account manager. You will coordinate the interaction between our customers and DynamicSource, as well as participate in our internal quality, documentation and testing routines.
To be a successful candidate you need to have a good understanding of aircraft performance. You are a pilot, aircraft performance engineer, dispatcher, flight operations specialist or has acquired expertise within aviation in other ways. You are a "people person" enjoying the benefits of communicating with customers all over the world and helping them with their requests. Your English is excellent and you demonstrate skills with computers and Microsoft Office. It is of great benefit if you have programming skills to increase your understanding of what we are doing.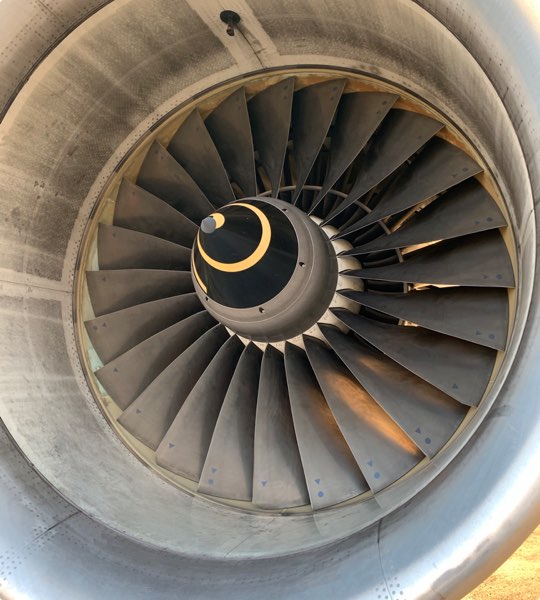 Your tasks will include:
Manage incoming requests from our customers

Help our customers to configure their aviation systems

Update manuals and quality documentation

Participate in testing of our products

Host audit visits from our customers
To apply please submit your cover letter explaining why you are interested in working with us, please also include your CV.
Email your application to info@dynamicsource.se