DynamicSource AB has been developing flight critical systems for cockpit environments, airlines and aircraft manufacturers worldwide since 2009. Our knowledgeable team consists of pilots, engineers, software and business developers. The compilation of our Team comprises of an extraordinary versatility allowing us to lead your way into tailored state-of-the-art solutions. We always thrive on tough challenges.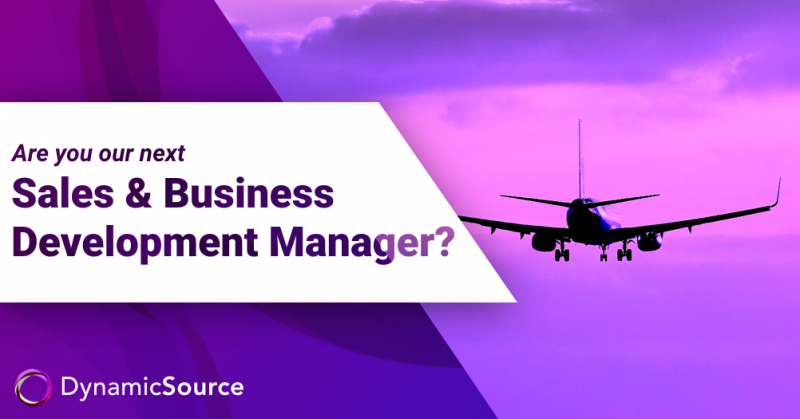 You are a passionate and highly skilled in sales and business development that will report to the CEO. The DS Team will make sure to give you a flying start towards your exciting mission.
Research and identify new business opportunities - including new markets, growth areas, trends, customers, partnerships, products, and services - or new ways of reaching existing markets
Seek out the appropriate contact in an organisation
Generate leads and cold call prospective customers
Meet with customers/clients face to face or remotely
Foster and develop relationships with customers/clients
Understand the needs of your customers and be able to respond effectively with a plan of how to meet these
Think strategically - seeing the bigger picture and setting aims and objectives in order to develop and improve the business
Work strategically - carrying out necessary planning in order to implement operational changes
Draw up client contracts
Have a good understanding of the businesses' products or services and be able to advise others about them
Ensure staff are on board throughout the organisation, and understand the need for change and what is required of them
Train members of your team, arranging external training where appropriate
Attend seminars, conferences, and events where appropriate
Keep abreast of trends and changes in the Aviation Industry
Plan, prepare and carry out presentations
Required skills
Must have:
Experience in sales, marketing or related field
Strong communication skills and IT fluency
Experience of international contracts and procurement work
Ability to manage complex projects and multi-task
Excellent organizational skills
Ability to flourish with minimal guidance, be proactive, and handle uncertainty.
Proficient in Word, Excel, Outlook, and PowerPoint
Comfortable using a computer for various tasks
Great interest and knowledge in aviation
Great interest and knowledge about the software industry
Good to have: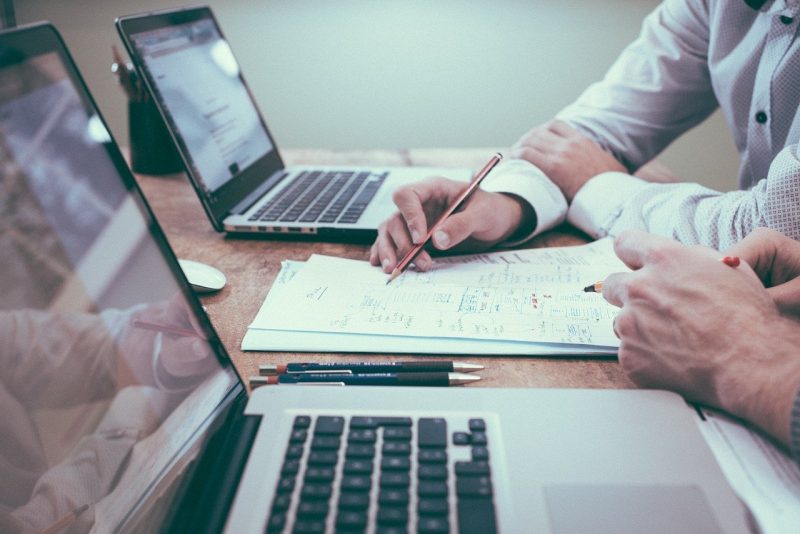 Working conditions
The DynamicSource team is located in the greater Stockholm area. You are required to work from our central Stockholm office (min. 2 days/week) and remotely.
DynamicSource visit customers and participate in industry events (e.g. forums and product expos). Worldwide travel and the flexibility to do so will be required.
Next steps
Please email your cover letter (including your salary range expectations) and your CV in English, with the subject: Sales and Business Development Manager to info@dynamicsource.se.
For any queries please also contact info@dynamicsource.se and one of our team member will call you back.
We will review applications continuously until 31st July 2021.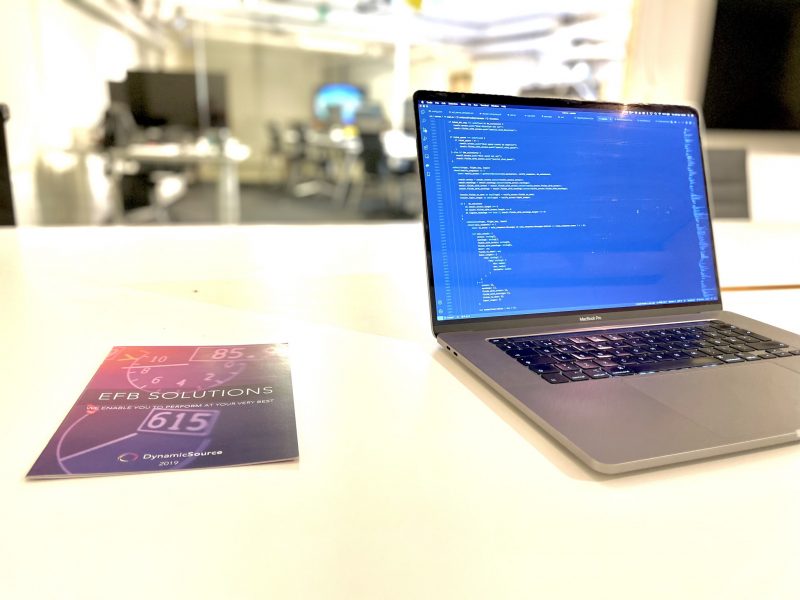 22 november 2022
Are you our next Software developer/product-owner for Airport Management Software?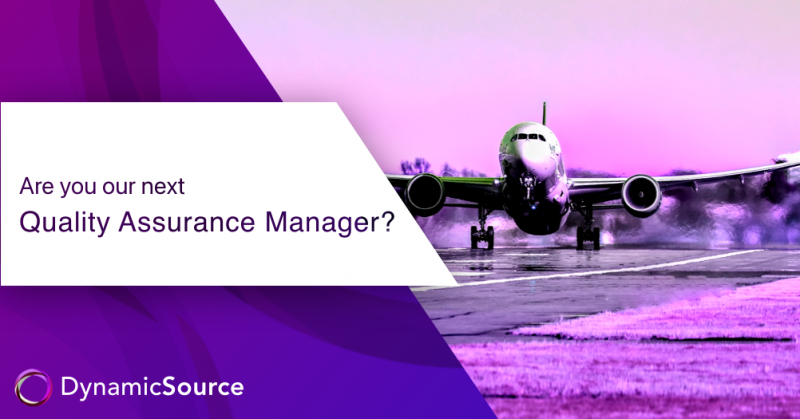 16 september 2022
Are you our next Quality Assurance Manager?